impeccable quality
+ attention to
detail
...

Founded in 2008 by Gary Bennett, polyVISUAL has become well respected throughout the rapidly expanding client-base we proudly cater to.





Our Experience - Your Gain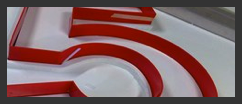 With collectively 48 years of experience and always increasing, POLYVISUAL is without question one of Perth's most trusted Plastics fabrication manufacturers.
Quality Inputs - Enduring Outputs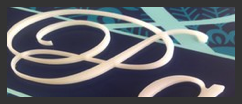 We use only the best raw materials, current machinery and tested processes to ensure that our work exceeds your expectations.
Local Hero - Global Player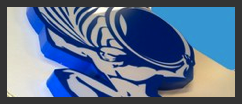 Local knowledge is our speciality, however we trade regularly with Eastern State companies and as far abroard as China and the United States.
Founded by Gary Bennett in 2008
after previously trading as GJB Plastics and Design,
polyVisual
has certainly become well respected throughout the fast growing clientele base we proudly cater for.
polyVisual
is driven to deliver outstanding and unique results whilst staying at the forefront of design and fabrication processes.
We strongly believe that large part of our success is due to the high quality resources & components that are used in our fabrication processes.